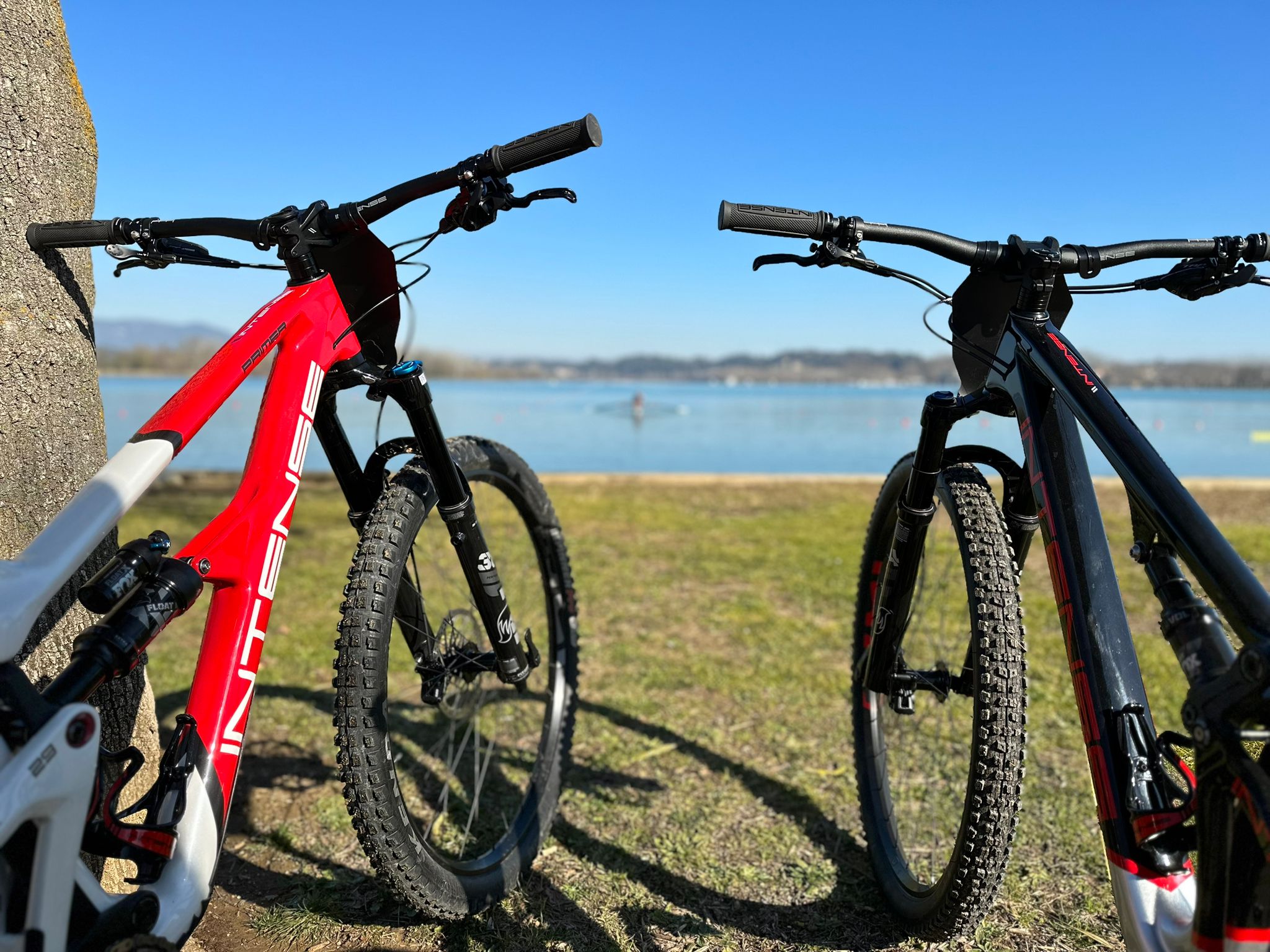 BIKE RENTAL
We have bicycles for rent.
You will find MTB bikes and very soon we will have more Gravel bikes and even event bikes.
DEMO & SERVICE CENTER INTENSE
We are official Intense service. We have bicycles from this prestigious Californian brand for you to try and finish deciding which model best suits you.
You can come to our store and rent our Intense for a day in demo mode. If you finally decide to buy it, we will give you a discount for the value of the demo and it will be applied to the purchase of your Intense. Also, if you do it with us, you will have the assembly of your bike and initial set-up and the first revision totally free! Come and find out!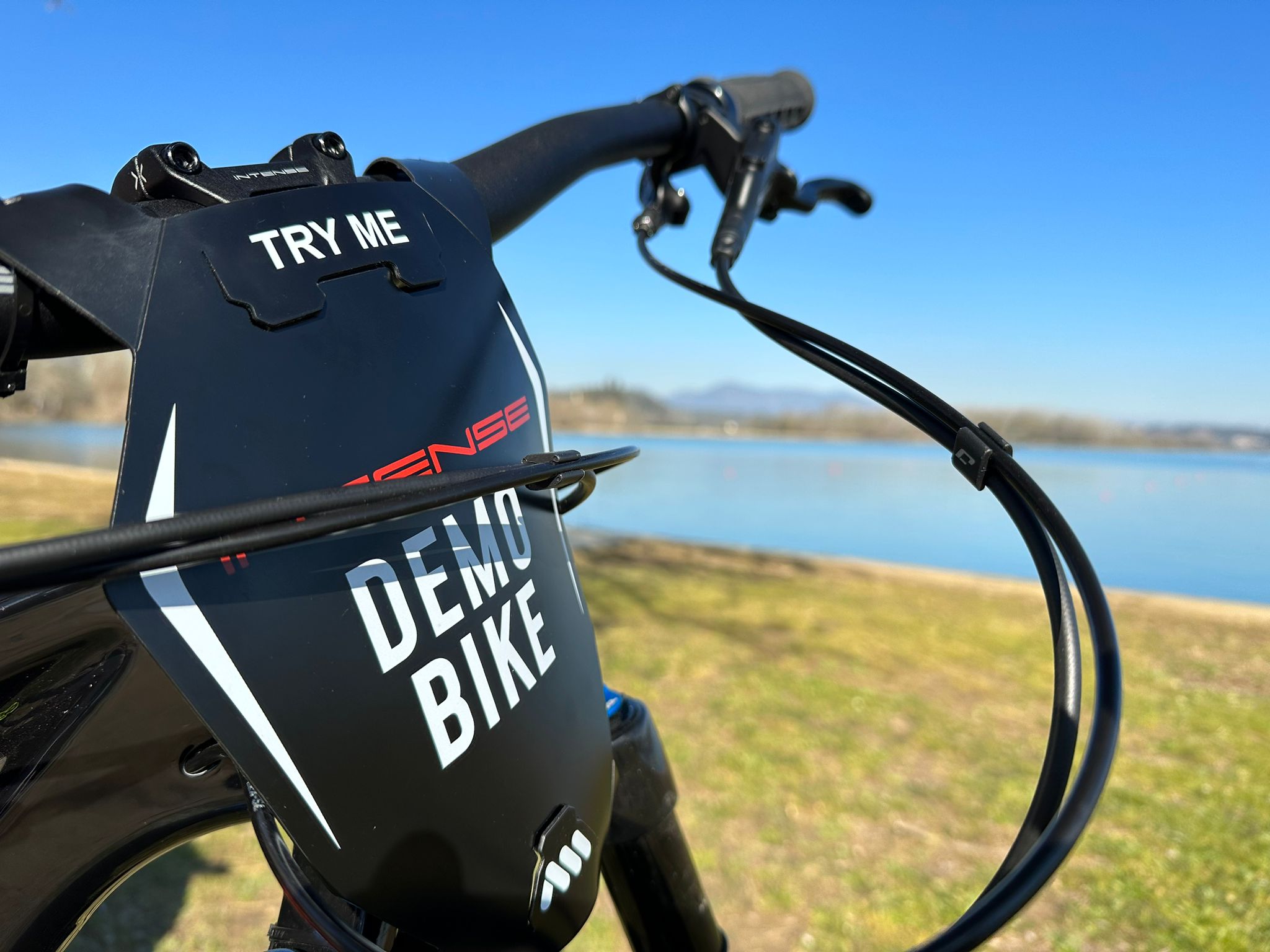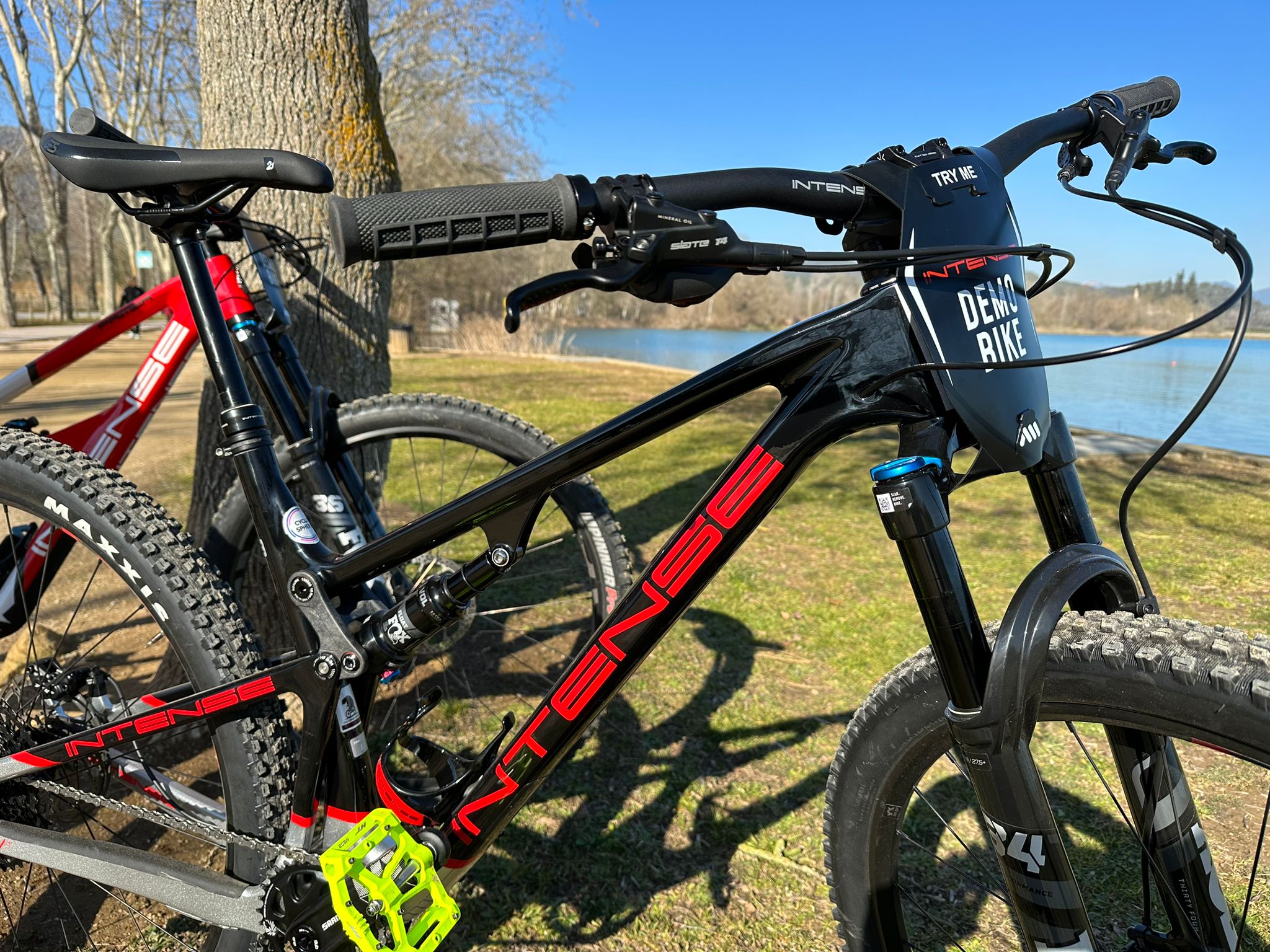 Demo & Renting INTENSE prices
Contact whit us for a personal price. More days you rent, more cheaper daily rate!
Rent an Intense and if you fall in love with it and want the same one, we'll give you a €70 discount for renting with us. In addition, you will have the assembly and the first review for free with us!
Fill in the form that you will see below and we will contact you to inform you of the final price and rental conditions. If it fits you, we will formalize your rental and reservation. Contact us
NOTE: It is necessary to bring the ID and a credit card for the rental deposit on the day the rental begins. All conditions and contracts must be accepted and signed at the beginning of the rental.
Enjoy a good route by renting one of our bikes!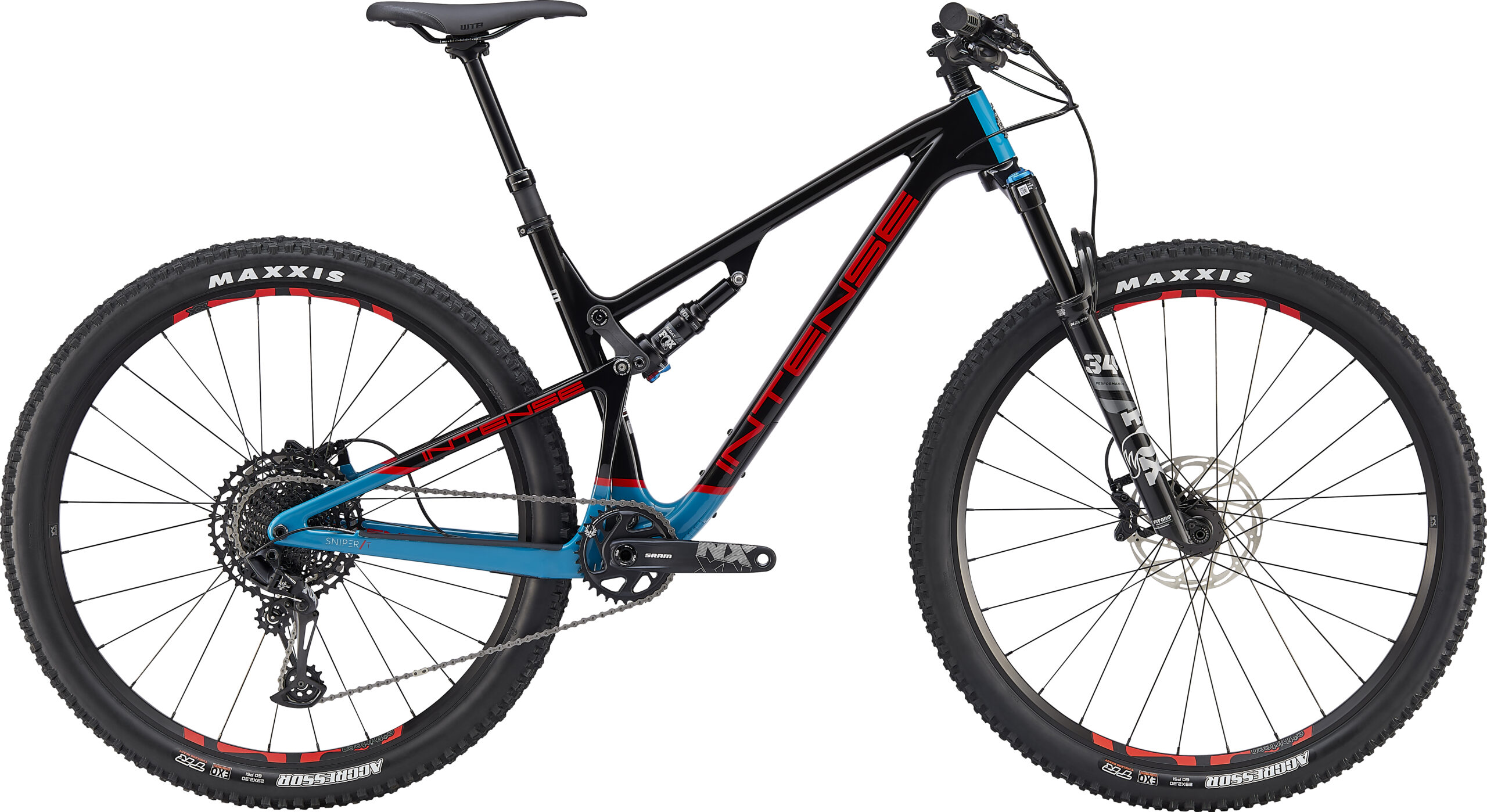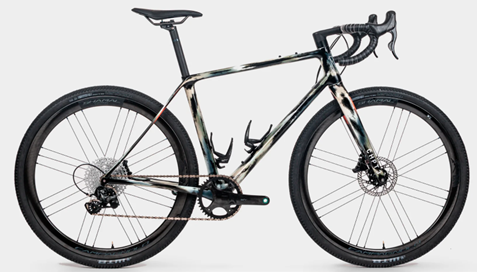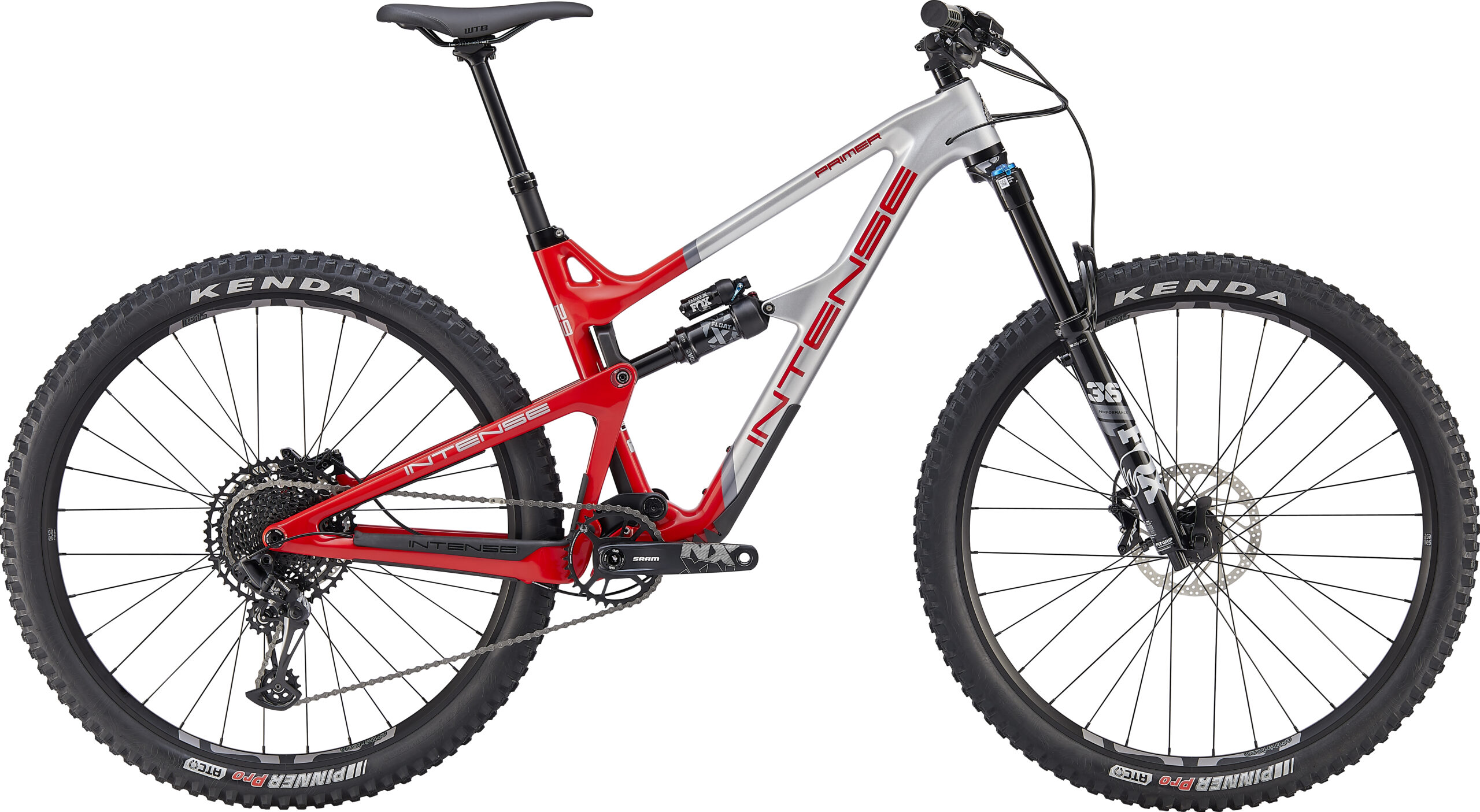 Intense Primer
Size L (NOT AVAILABLE)