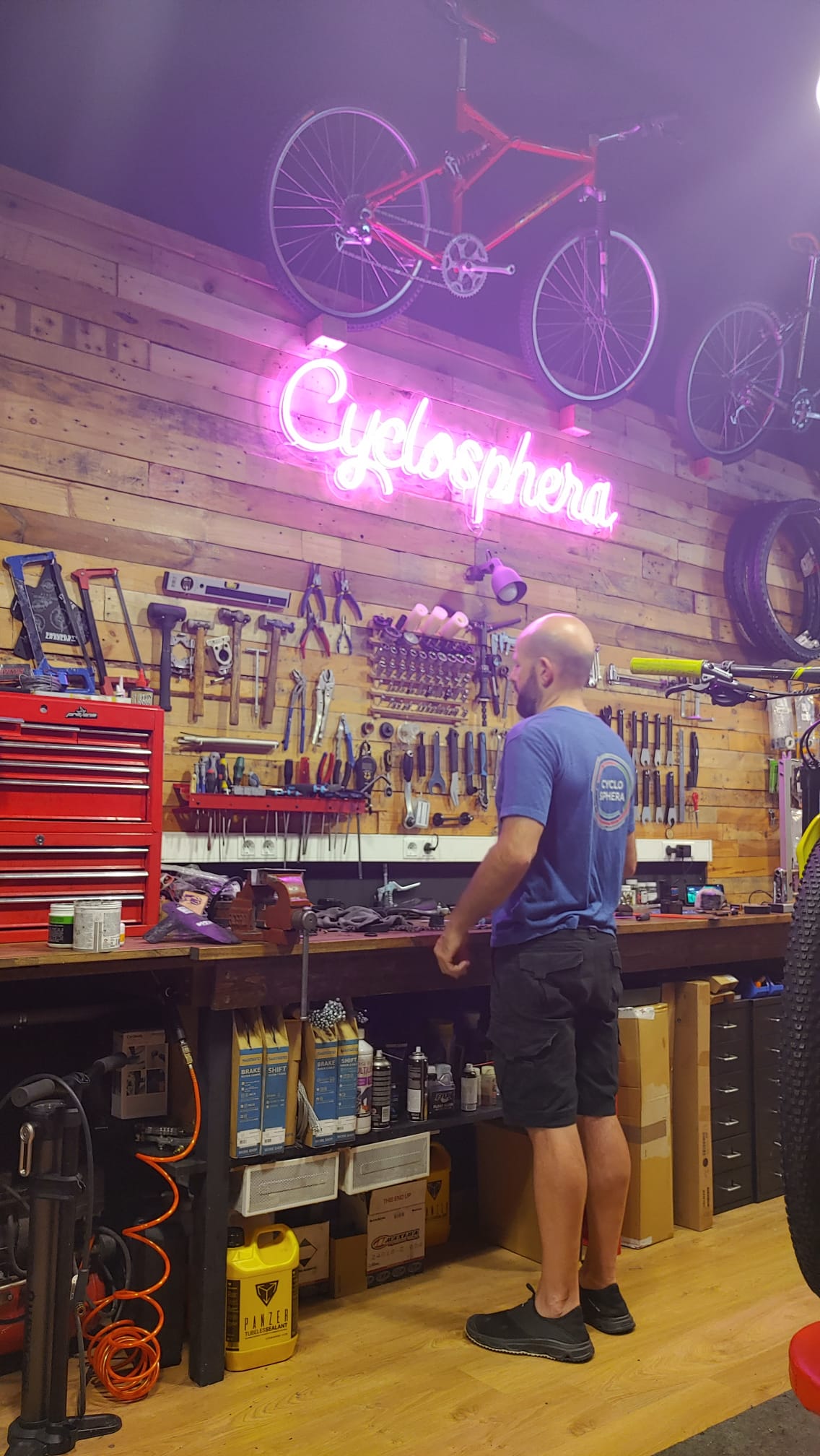 Comprehensive bicycle mechanics. We are a multibrand workshop. From a flat tire to preparing your bike for a big race. We can repair suspensions, diagnose and repair Shimano Di2 and SRAM, tire assembly and alignment, and much more. Come to visit our store and we will find the best solution!
Do you want shiny components? We have an ultrasound machine specifically designed for bicycle components, more powerful than the conventional ultrasound machines, so all your parts can look brand new.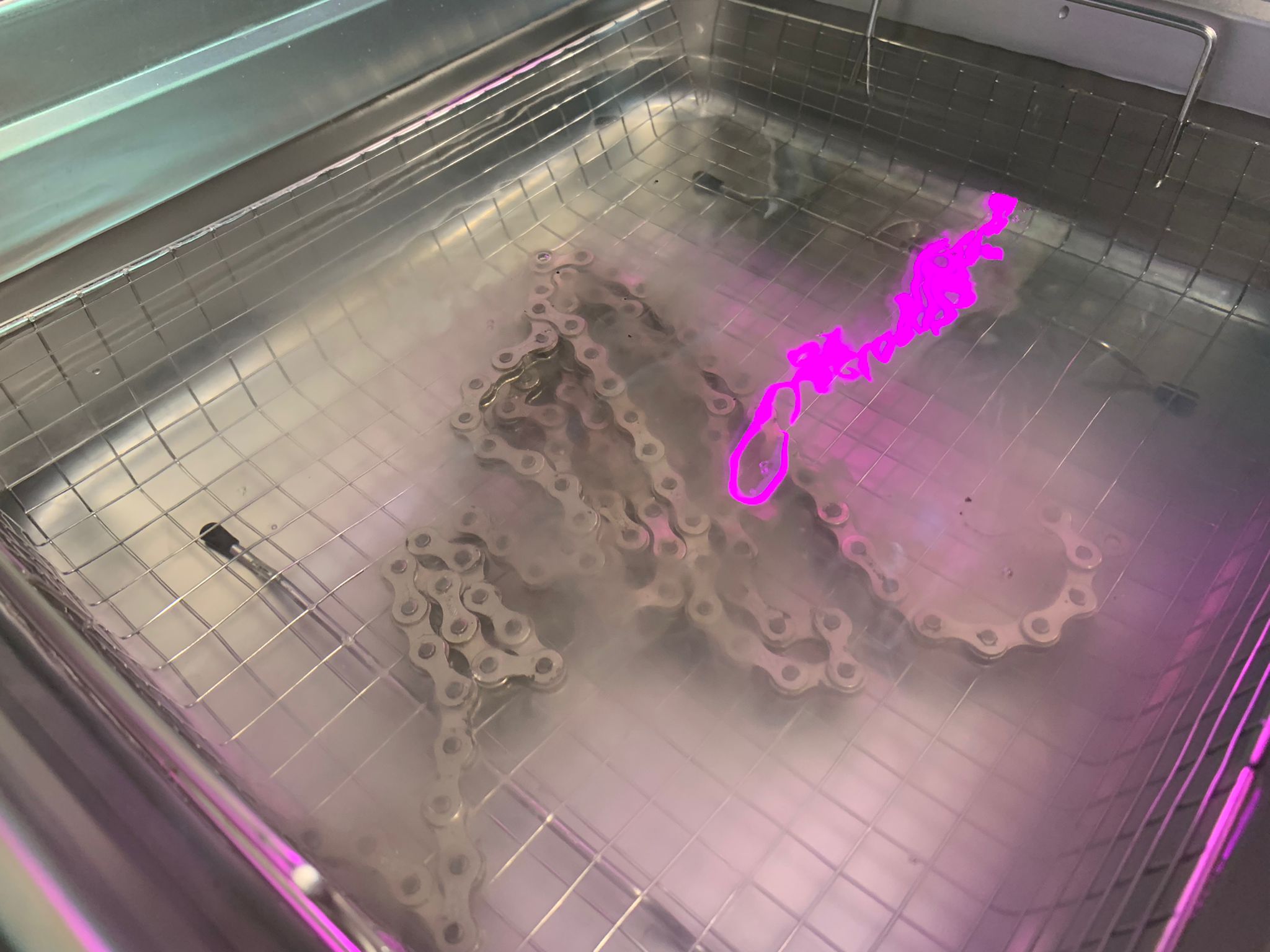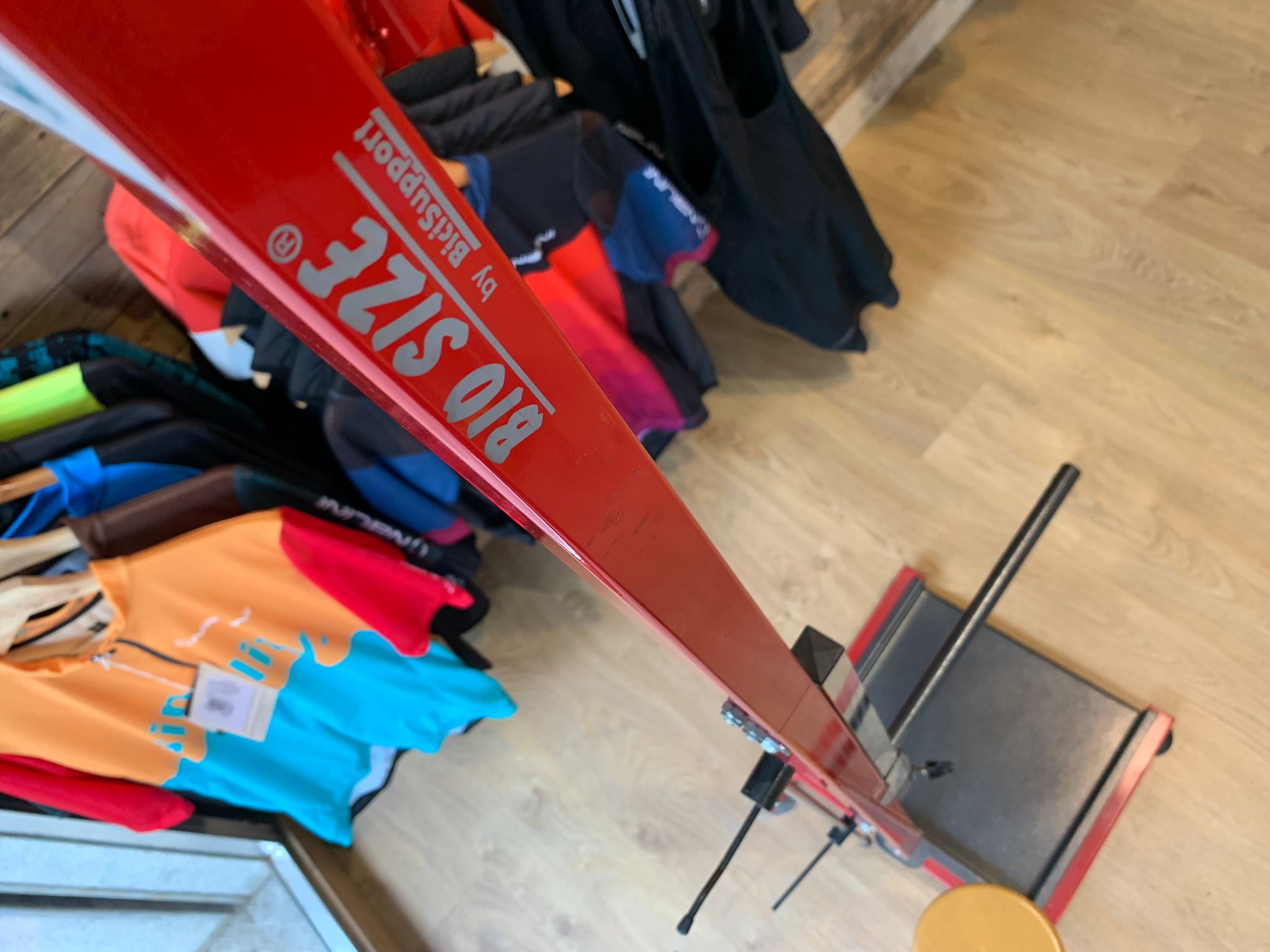 We will fit your bike with the proper measurements so you do not suffer during your outings. We have specialized equipment to perform the measurements. We will share the results with you and adjust your bike to achieve maximum comfort. (This service is free when you purchase a bike from our store).
We can pick up and deliver your bike to your house. Check your route and dates to arrange this service. The service is currently available weekly for Sant Julià de Ramis, Sarrià de Ter, Girona, Salt, Vilablareix, Sant Gregori, Bescanó, Celrà, Bordils. Consult with us about other towns.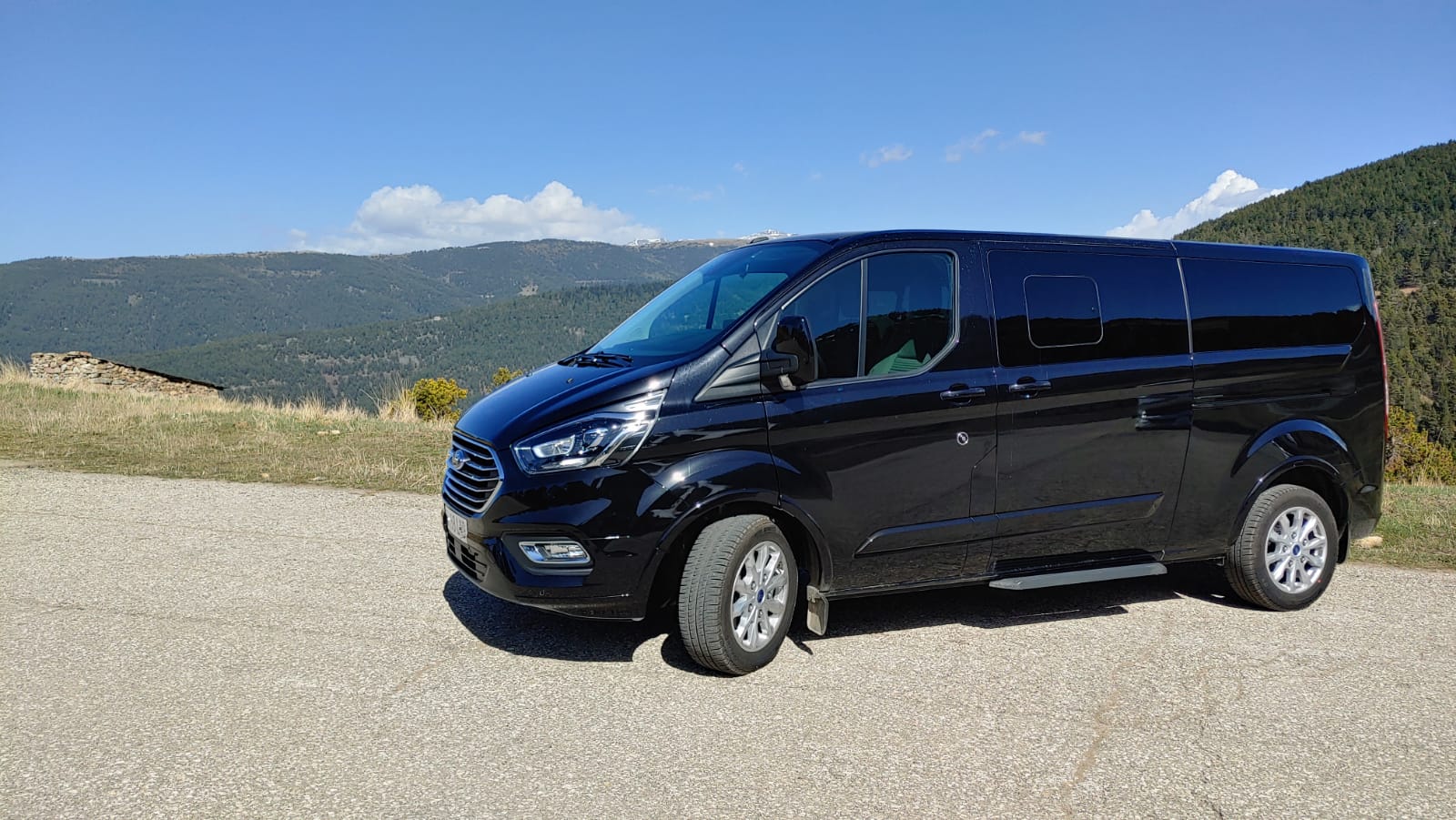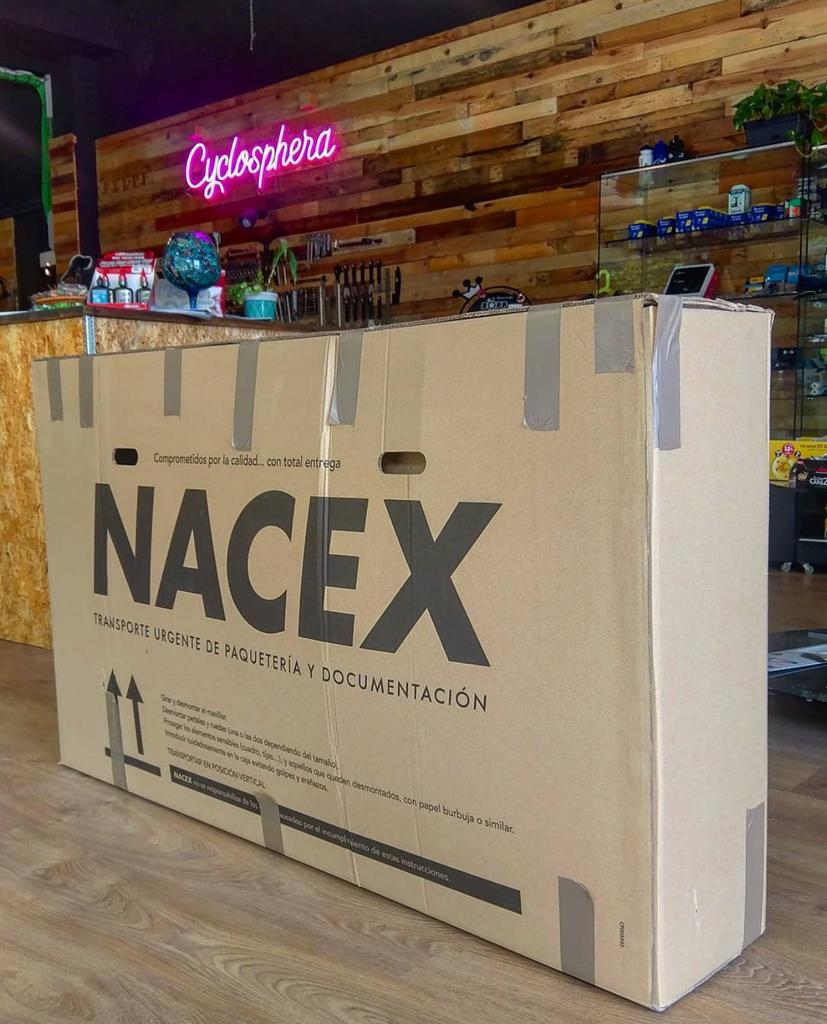 We can prepare your bike to ship or we can receive it after your trip and we can get it ready for you. For shipping, we check your bicycle and we package it in a specific box. To receive a bike, once it comes out of the box, we mount it and recheck it to ensure the bike is in proper condition.
Do you want to have an epic race but need technical assistance during the route? Our road service includes technical assistance, as well as nutrition if you need. We can tailor the service to your needs, ask us for more information.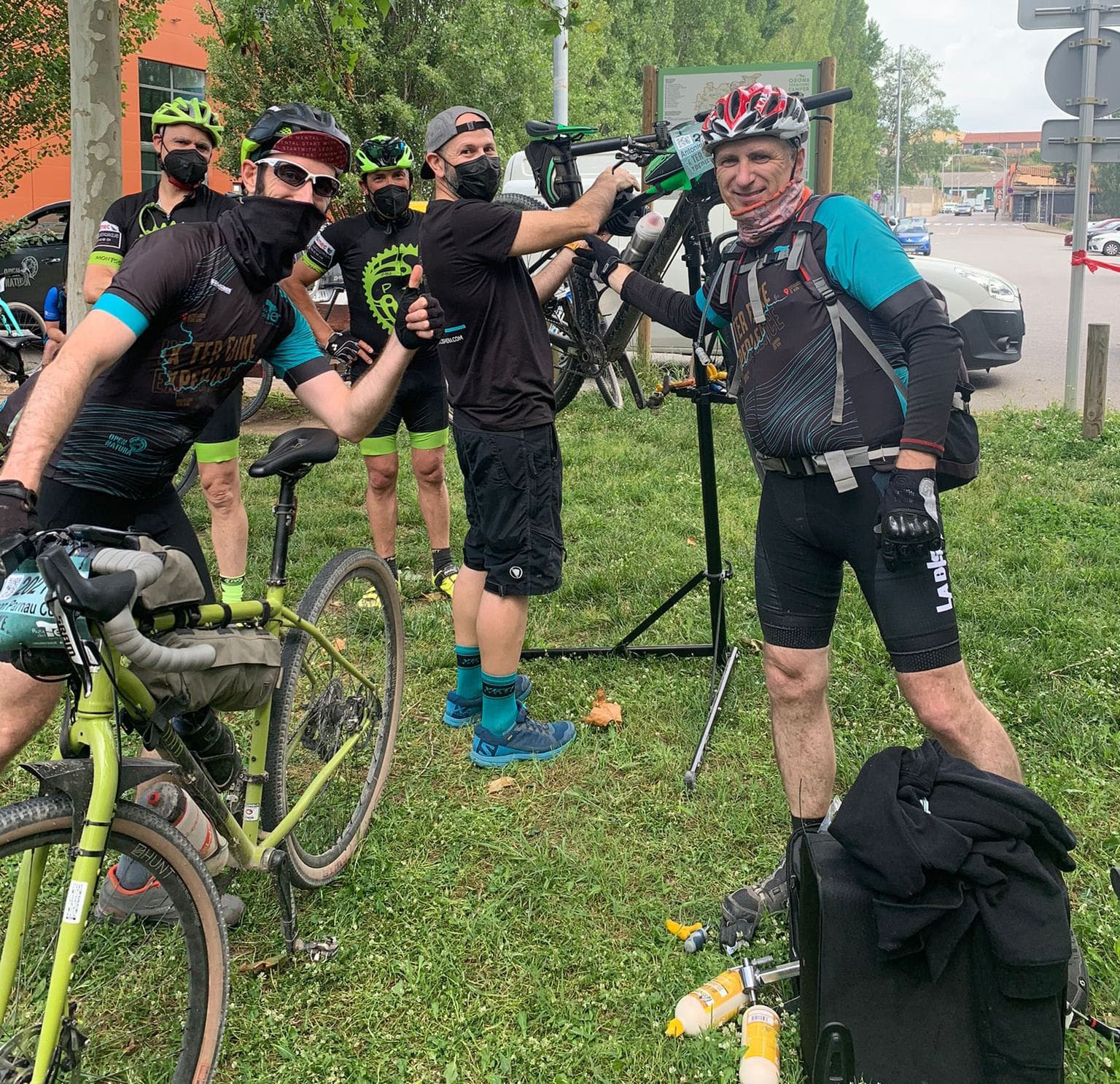 Our road assistance tailored for the gravel and road lovers. Designed for those day or multiple day getaways with hundreds of kilometres to cover. We take care of everything: nutrition, hydration, technical support, lodging, meals,… Let us know what you need and we will take care of it!